(208) 376-8727
502 East 43rd Street, Suite#A
Garden City, Idaho 83714
Z DOCTOR AUTOMOTIVE SPECIALIST
(208) 376-8727
502 East 43rd Street, Suite#A
Garden City, Idaho 83714
Z DOCTOR AUTOMOTIVE SPECIALIST
Z Doctor automotive repair is an all-inclusive repair facility that facilitates all your automotive needs from scheduled tune-ups, brake work, suspension overhauls, coolant system repair, and flushes, up to the intricacies of Ignition, Electrical, and Fuel System diagnostics, repairs, and replacements on Nissan, Datsun, Jeep, Toyota, Honda and foreign/ import cars.
Whether you look at your vehicle as an extension of your personality or simply a convenient mode of transportation, your auto can be either be your vessel to the world or your financial downfall. We, at Z Doctor Automotive, understand this. That's why we have passion for what we do.
Restorations and basket cases' prices will be based on the severity of the operation
Z Doctor Automotive is your fast and affordable shop!
Services
Some of the services we offer:
(But not limited to)
30,000-mile tune-u

60,000-mile tune-up

100,000-mile tune-up

Brake change

Coolant System Flush

Engine Flush
Datsun "Z" car V8 motor swaps
Datsun "Z" car total restoration
Injector, suspension, brake, ignition, and electrical system upgrades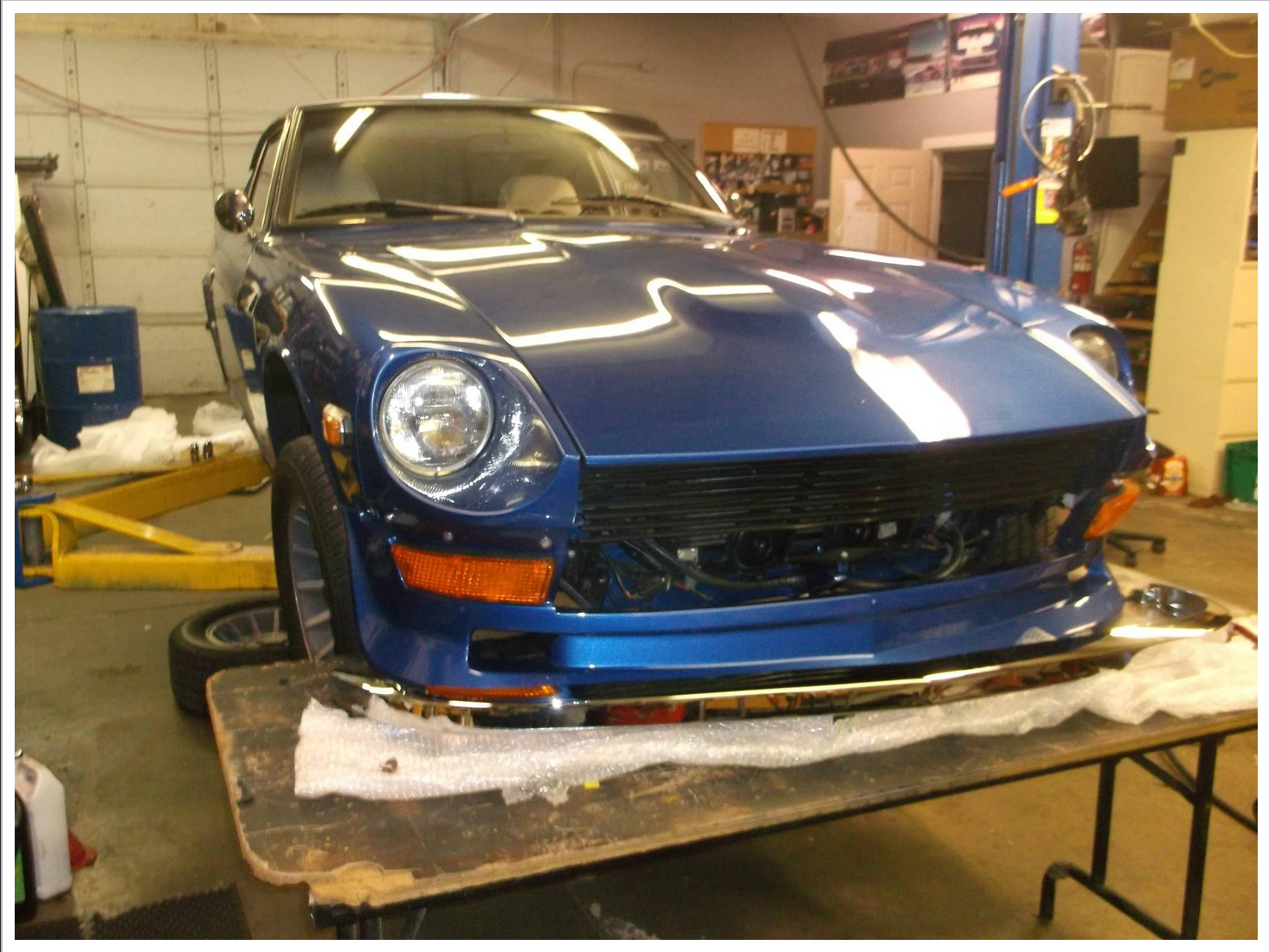 What does a "Z CAR" total restoration look, feel, and sound like? Check out the video below and take a ride in this 1971 complete "Z CAR" restoration, from the"Z CAR DOCTOR" Boise!!!
We know the solution for most "Z CAR" problems! Been there, done that, got the brused knuckles!